Nick Swardson a great comedian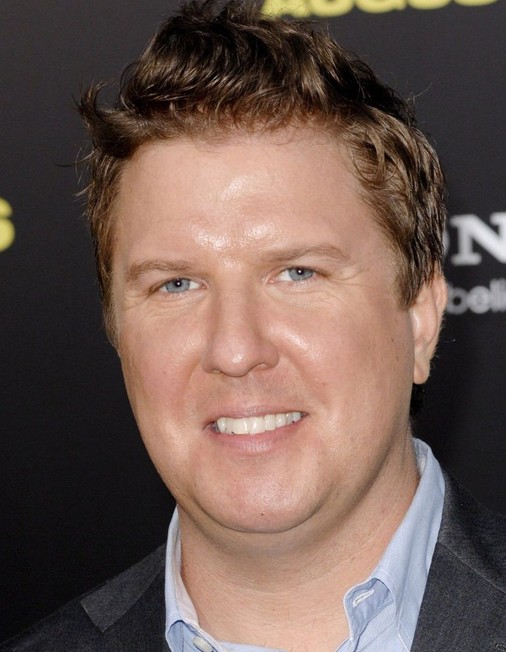 Nick Swardson was born on 9th of October 1976 in the famous city of the country named Minneapolis which is located in Minnesota.He is a writer, comedian, reapper, actor of the entertainment industry of the United States. The role in Reno 911 one of the very famous comedy series of the television, has become the main identity of this great actor among his fans across the globe.
Another work of Nick Swardson is Happy Madison, is also liked a lot by his fans.Nick started his professional career being a comedian in his native city where he was born Minneapolis and earned fame within days.Nick Swardson was called by the Sandler as he finished his performance who then game him an invitation to come to the Los Angeles. Swardson accepted his invitation and moved to Los Angeles. It was the place where he started writing comedy, pilots of the TV series and movies along with the Adam Sandler. He also assisted Sandler for writing audio skits.