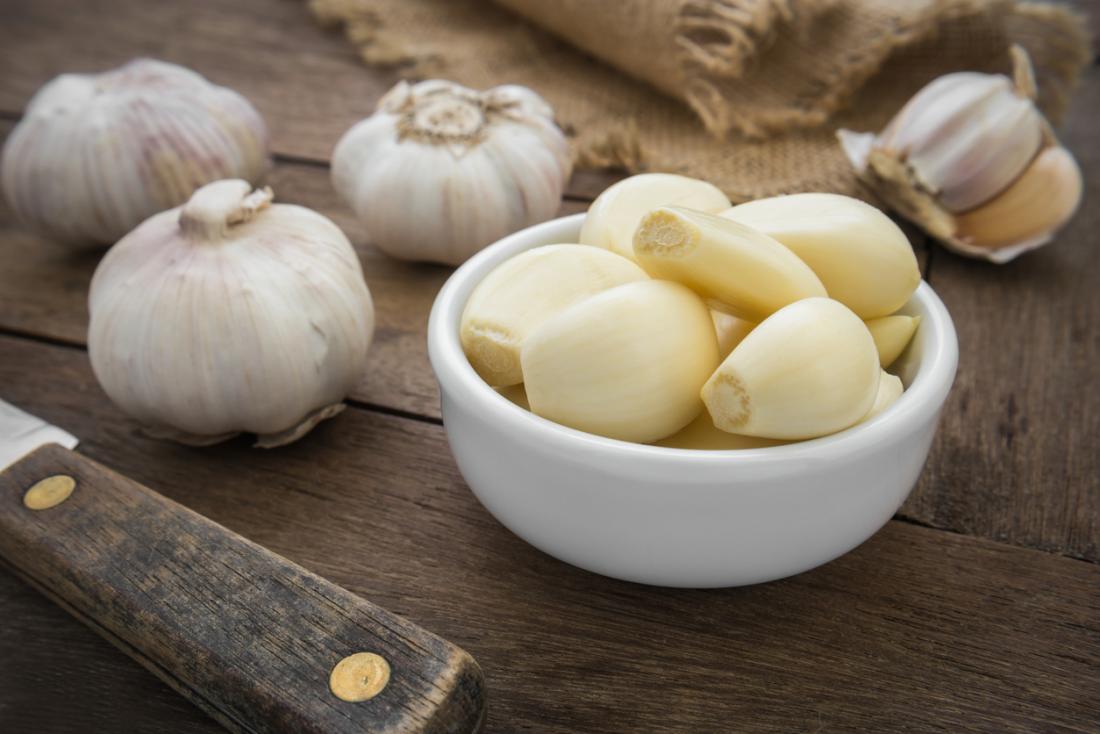 Garlic has long been considered a herbal "wonder drug", with a reputation in folklore for preventing everything from the common cold and flu to the Plague.Raw garlic is used by some to treat the symptoms of acne and there is some evidence that it can assist in managing high cholesterol levels.
The studies have shown that garlic is very special aged garlic – can have a powerful antioxidant effect. Antioxidants can help to protect the body against damaging free radicals.
Raw garlic is very strong, so eating too much could produce problems, for example irritation of or even damage to the digestive tract.
There are a few people who are allergic to garlic. Symptoms of garlic allergy include skin rash, temperature and headaches. Also, garlic could potentially disrupt anti-coagulants, so it's best avoided before surgery. As with any medicine, always check with your doctor first and tell your doctor if you are using it.