A russian object lost in the moon 50 years ago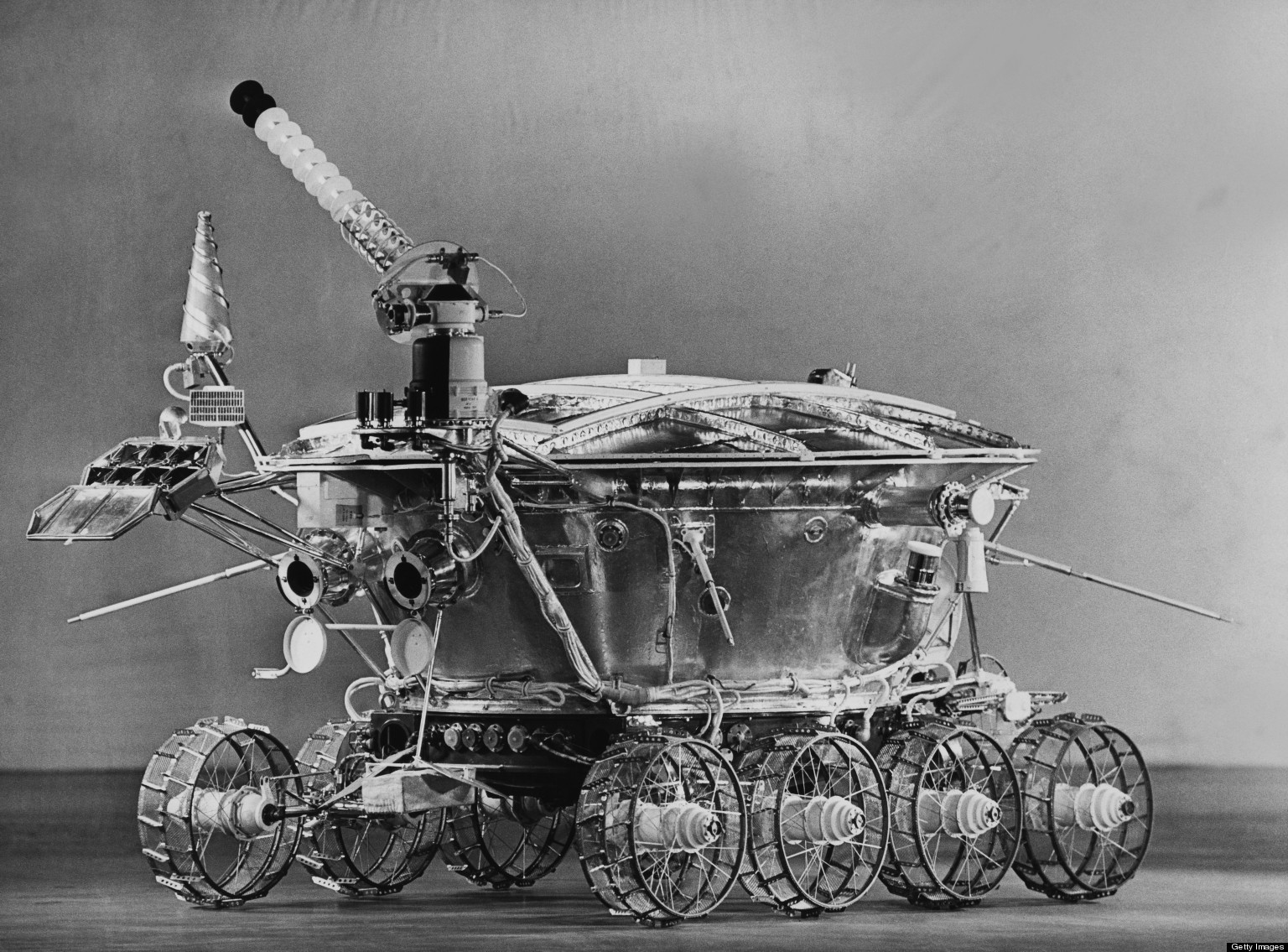 "Nobody has seen the spotlight since 1971." A team of American physicists has managed to locate a tool that the Soviet Union lost on the surface of the moon almost 50 years ago. Many scientists had searched hard for this long without any result, and no longer expected to find.The French-built laser reflector was sent on board the unmanned Luna 17 mission that landed on our natural satellite on November 17, 1970. The spacecraft released a robotic vehicle to inspect the ground selenite. The probe carrying the reflector turn then would so many headaches. The Soviet probe and its robot, called Lunokhod 1, gave their last sign of life one year after the September 14, 1971. Since then, silence. The machine was lost.The team is dedicated to finding deviations from the theory of relativity of Einstein, for measuring the accuracy of one millimeter, about the thickness of a clip, the lunar orbit. They use laser light reflectors placed on the Moon by the Apollo missions 11, 14 and 15 and one Soviet, the Lunokhod 2, although the latter does not work correctly.
On 22 April, the scientists sent laser pulses of 3.5-meter telescope at Apache Point Observatory in New Mexico, focused according to the coordinates provided by the LRO images.Murphy found the reflector Lunokhod 1 and said its distance from Earth to an accuracy of one centimeter. Then calculated the exact place of its location on the Moon with an accuracy of ten meters. "Not bad for a half hour job," quips the scientist. In the coming months, estimates that may determine the coordinates of the reflector with a margin of error of less than one centimeter.
The discovery of the reflector was a surprise because scientists had actively looked for nearly four decades without success. Many scientists had speculated that the vehicle Lunokhod 1 may have fallen in a crater or parked badly, with the reflector pointing to another